Dear Friends and Neighbors of  Woodville,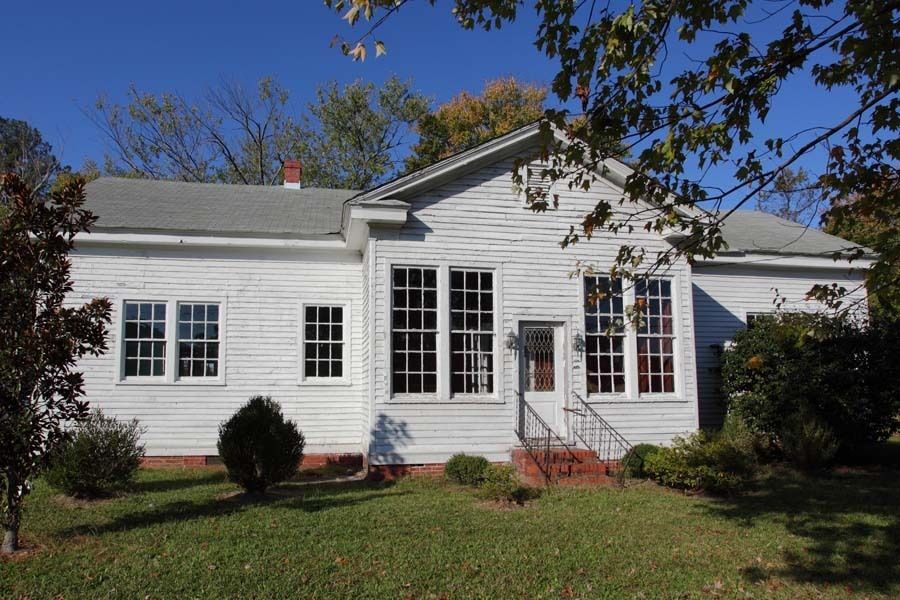 We have wonderful news and exciting challenges to share with you. The Commonwealth of Virginia appropriated funds for the Woodville School that will reimburse us for part of the cost of our planned new driveway and parking area. Until this work is completed, we cannot open our doors to the public.  We are grateful to the General Assembly for its recognition of the importance of Rosenwald Schools and especially the Woodville School, but now more than ever we need your help to complete our work to make Woodville a place to preserve and showcase the rich African American history of Gloucester and beyond.

Your donation, no matter the size, will help get us there, and we thank you for your part in making the Woodville project a success.  
Donate here
 or mail a check to us at P. O. Box 1971, Gloucester, VA  23061. Please share this email with anyone you think might be interested in our work at Woodville.

Sincerely,
The Woodville Rosenwald School Foundation Board