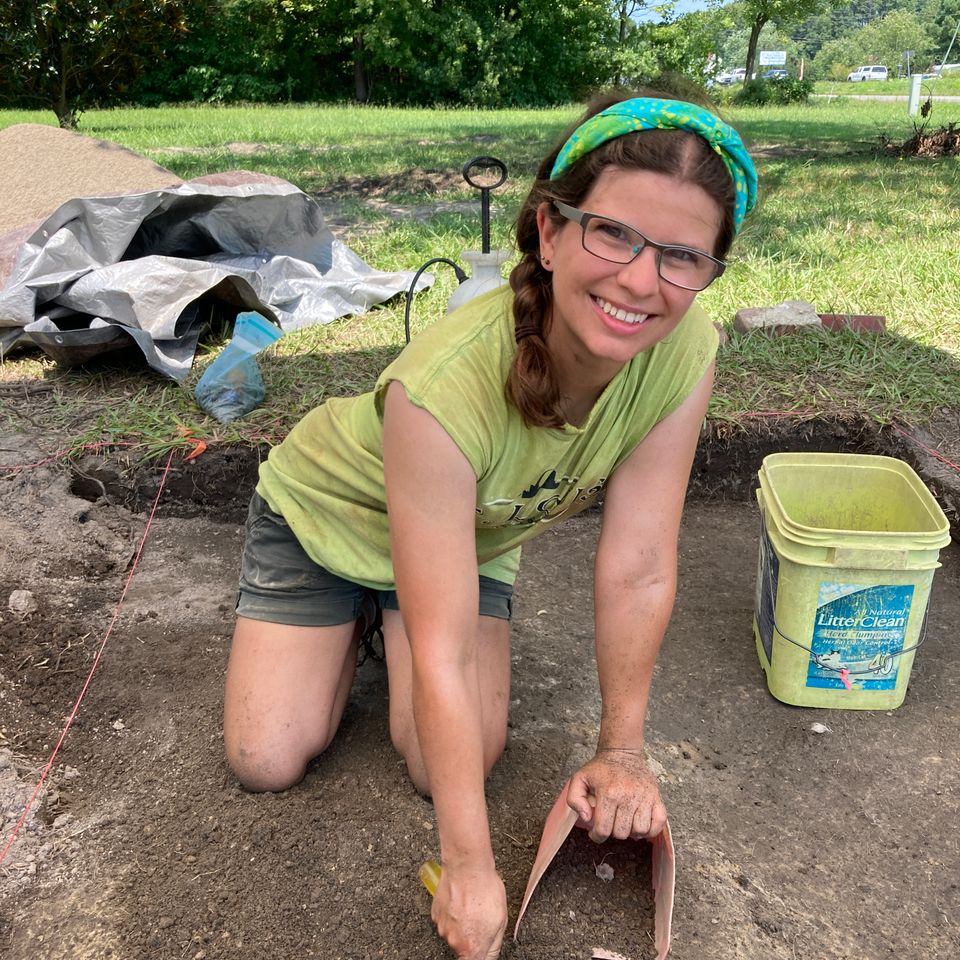 Colleen Betti. Archaeologist, PhD candidate at UNC Chapel Hill, Woodville Rosenwald School Foundation board member is leading the archaeological investigation of the Woodville site.

There were over 5000 Rosenwald Schools in the United States and around 700 are still standing. Out of that 5000, only five have had any archaeology done as of 2022. The Woodville Rosenwald School has had the most extensive archaeological excavation of any Rosenwald School. The first Woodville School was a Black school that predated the Rosenwald project on the same site and many of the artifacts are from that earlier period. Bethel School, another Rosenwald School in Gloucester, is no longer standing but a smaller unit excavation study was done on that site as well.

In the summer of 2021, we had 80 volunteers come work at Woodville from all over the country to help complete excavations before the construction of Woodville's parking lot. These were mostly professional archaeologists with some other volunteers from the Archeological Society of Virginia. We also had an open public dig in early 2020, and over 25 people showed up from all over the Hampton Roads area.

We found 47,920 artifacts on the site. Many of these artifacts are interesting things relating to daily life in the school like slate pencils and not just bricks and nails. These artifacts will be on display when the renovations of the school are completed, and the site is open to the public.
Your donation will be matched thanks to a generous grant from the Cook Foundation.
100% of donations go directly to charitable and educational purposes relating to the African American experience in Gloucester County.
All donations are tax-deductible.
Click Here for details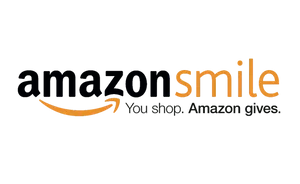 Support us by shopping AmazonSmile
Amazon donates 0.5% of your total purchase price to our foundation. Go to 
smile.amazon.com
, make a purchase and enter "Woodville Rosenwald School Foundation" as the charity.