Our Goals
Preservation of History
Establish an African American local history museum connecting local history to Virginia and national history- Rosenwald schools, education, artifacts, recorded oral histories.

Education
Partner with Gloucester and regional public schools and colleges to develop curriculum that includes local African American history, acquire library resources, continue archeology.

Community
Promote tourism and economic development. Become an African American Heritage Trail Site to attract tourists, scholars, and students. become a venue for nationally recognized speakers and provide space for community activities.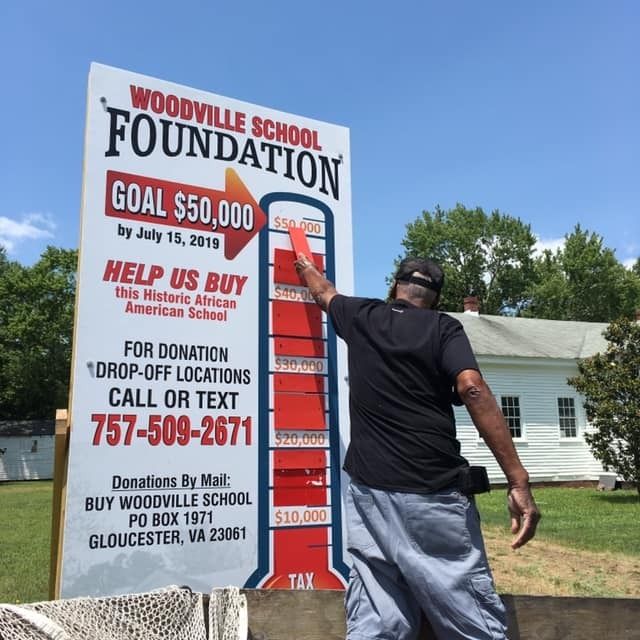 The mission of the Woodville Rosenwald School Foundation, a Virginia nonstock corporation, is to seek, share, and preserve the history of African American education in Gloucester County and beyond.  Articles of Incorporation filed with the Virginia State Corporation Commission  on May 22, 2012.
Foundation Bylaws
Your donation will be matched thanks to a generous grant from the Cook Foundation.
100% of donations go directly to charitable and educational purposes relating to the African American experience in Gloucester County.
All donations are tax-deductible.
Click Here for details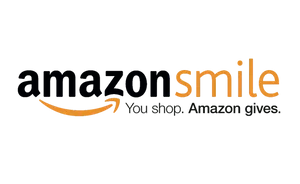 Support us by shopping AmazonSmile
Amazon donates 0.5% of your total purchase price to our foundation. Go to 
smile.amazon.com
, make a purchase and enter "Woodville Rosenwald School Foundation" as the charity.