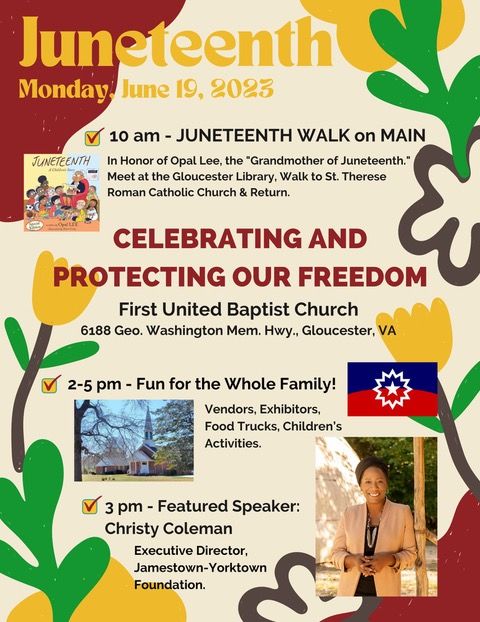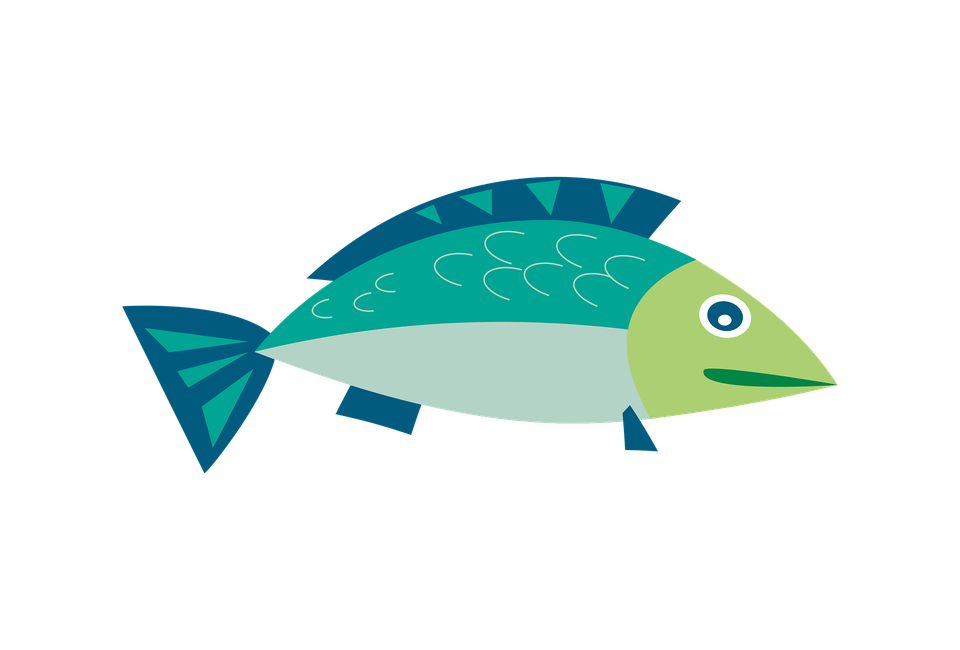 FISH FRY
October 29, 2022
The Fish Fry was a great success. We raised $3000 towards matching the Cook Foundation for the restoration and renovation of the interior of the school.  The Woodville Rosenwald School Foundation is immensely grateful to C. E. Radford, William Brown, Thomas Sanders and James Hamlin of the First United Baptist Church Men's Ministry and Sister Joyce Sparks Kitchen Ministry Chair, Goldie Myers, Delphine Burrell, and Veretta Hamlin. These men and women cooked over 300 delicious meals. Thanks also to Rev. Graham for sharing his oral history with our friends at the Fish Fry.
ORAL HISTORY WORKSHOP




Sept. 24, 2022
The Oral History Workshop. led by Andre Taylor, oral historian, was widely attended by Woodville descendants, and interested community members. Participants learned about the importance of preparation for the interview by doing research and drafting questions in advance, building rapport with the person being interviewed, being a good listener and taking good notes.
Reverend Randy Graham will give his oral history as a demonstration at the Oct. 29 Fish Fry.
Your donation will be matched thanks to a generous grant from the Cook Foundation.
100% of donations go directly to charitable and educational purposes relating to the African American experience in Gloucester County.
All donations are tax-deductible.
Click Here for details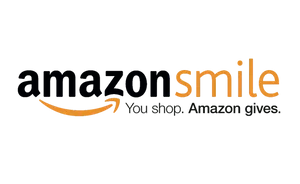 Support us by shopping AmazonSmile
Amazon donates 0.5% of your total purchase price to our foundation. Go to 
smile.amazon.com
, make a purchase and enter "Woodville Rosenwald School Foundation" as the charity.